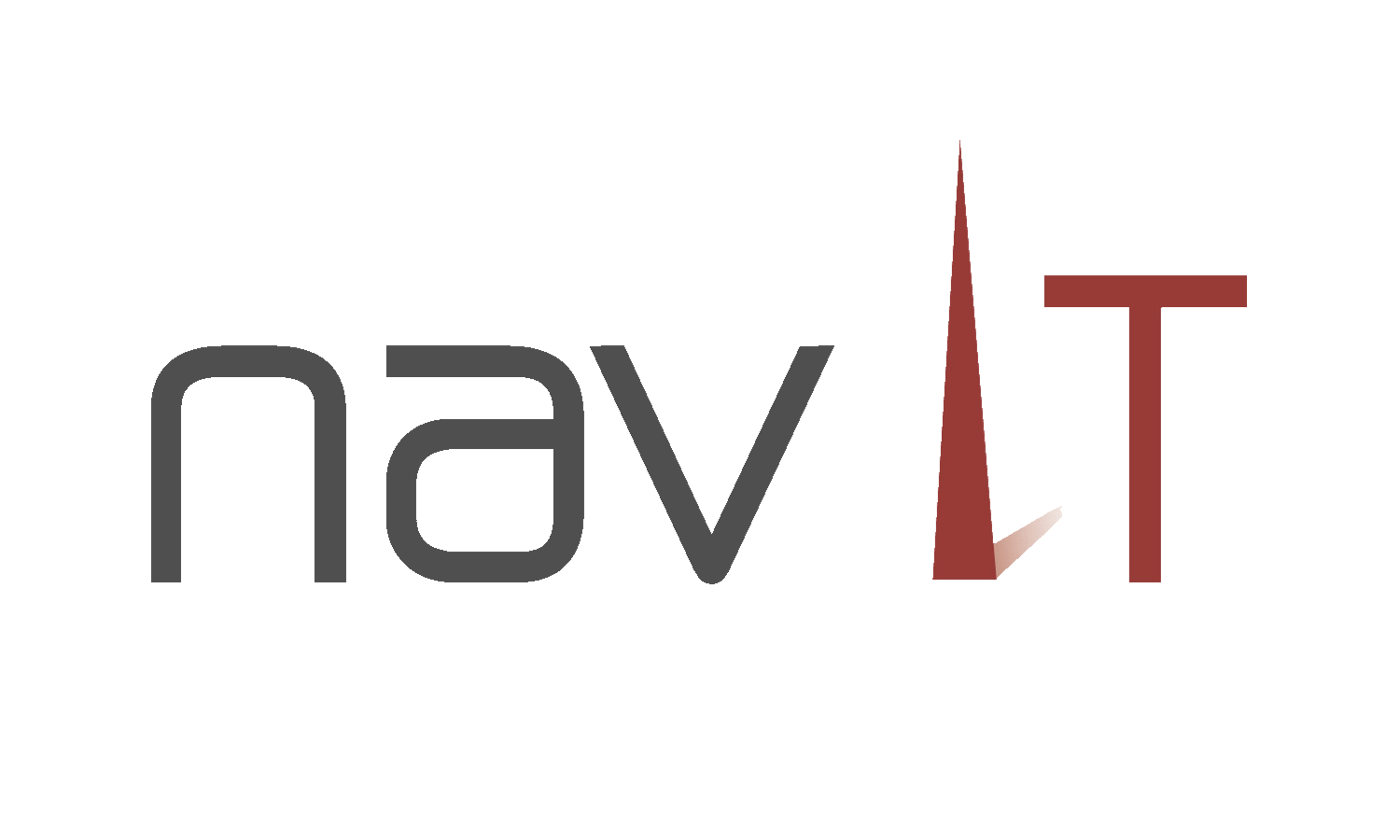 navIT is a West Australian owned and operated IT service and solution provider. We offer exceptional customer service and guarantee ongoing support at competitive rates for both small and large businesses. We offer a diverse range of products from quality suppliers, and carry most commonly used components. With standby peripherals and computer systems at the ready, navIT ensures businesses experience minimal downtime, offering solutions not excuses.
We can assist with all your IT enquiries offering helpdesk support, network management, disaster recovery, hosting and business continuity with personalised, efficient and timely service.
Our significant client base drawn from varying business and industries testifies to our ability to diversify and offer highly specialised service. Our strengths are our innovation, our flexibility, our accountability and our commitment to get the job done.